Attorney With Experience in Domestic Violence in Burlington, Graham, Mebane and North Carolina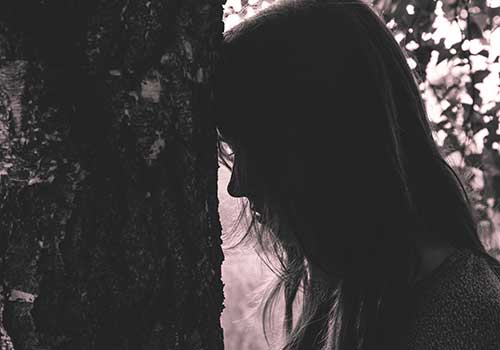 What is Domestic Violence?
Domestic violence, as defined by the US Department of Justice, is "a pattern of abusive behavior in any relationship that is used by one partner to gain or maintain power and control over another intimate partner." The couples can be married and unmarried, as long as they are in a relationship. It also includes more than just physical acts of aggression. It's anything that asserts or maintains control over another. Some common examples include:
Physical abuse – hitting, shoving, slapping
Psychological / mental abuse – threatening to harm loved ones, destruction of property
Emotional abuse – Relentless criticism
Sexual abuse – non-consensual sex, rape
Economic abuse or financial abuse – preventing access to money or employment
Spiritual abuse – preventing access to religious activities
Types of Common Domestic Violence Crimes
Assault on a Female
Assault by Pointing a Gun
Domestic Criminal Trespass
Harassing Phone Calls
Injury to Personal Property
Assault Inflicting Serious Injury
Assault with a Deadly Weapon
Stalking (Can be a felony in some situations)
Interference with Emergency Communication
Violation of a Protective Order (Can be a felony in some situations)
Sexual Battery
Take the Next Step and Schedule a FREE Consultation Today.
Take control of the next step and call one of Alamance County's best domestic violence lawyers: Ector Law Firm. Schedule a free consultation by calling our friendly team at (336) 570-2211.
Qualified and Trusted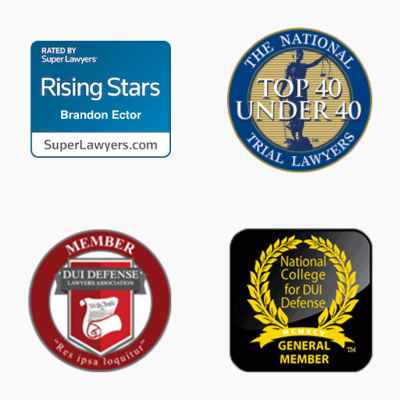 Schedule Your Free Consultation
Criminal Law