Criminal Defense Lawyer Serving Burlington, Graham, Mebane and North Carolina
Sometimes what starts out as a night of innocent fun ends in a DWI or DUI that can carry life-changing consequences. A DWI is a serious offense that can forever altar the course of your life if handled incorrectly.
Experienced in DWI Defense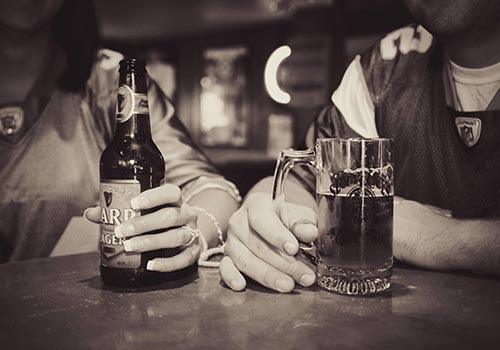 If you are looking for an experienced DWI defense lawyer that will handle your case with discretion, professionalism and care, you need Ector Law Firm. Boasting years of experience in defending those charged with DWI and other criminal offenses, Brandon Ector has defended numerous clients.
Additionally, Brandon Ector formerly served as the DWI Prosecutor in the Alamance County District Attorney's Office. His vast knowledge of the "ins and outs" of DWI's and DUI's give him the distinct advantage of analyzing a case properly.
Committed to You
Ector Law Firm if committed to you throughout the whole process. We will conduct a thorough investigation and apply all of our knowledge and skills to prepare the best defense for you.
While North Carolina DWI offenses carry harsh consequences, such as fines, revocation of driver's license and even jail time, Brandon Ector has the criminal defense experience to fight your case.
Depending on your specific circumstances, our experienced DWI lawyer may also be able to:
Lessen or eradicate your fines and penalties
Help you earn a limited driving privilege
Work to have any related changes reduced or dismissed
A Serious Offense Deserves a Serious DWI Attorney
You don't want the consequences from a DWI conviction to stay with you for the rest of your life. You know what is at risk for you personally: relationships, career, finances and family. It's normal to feel out of control in this situation.
Don't Wait. Schedule a FREE Consultation Today.
Take control of one important decision: Call the best DWI defense lawyer in Alamance County: Ector Law Firm. Schedule a free consultation today by calling our friendly team at (336) 570-2211.
Qualified and Trusted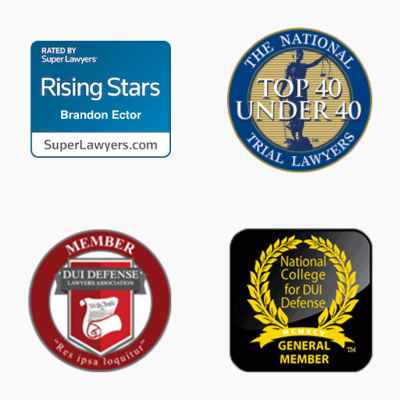 Schedule Your Free Consultation
Criminal Law