Juvenile Law Attorney serving Burlington, Graham, Mebane and North Carolina
What is Juvenile Law?
This refers to charges committed by children or teenagers under the age of sixteen (16) in NC. It is a very specialized field within criminal law. There are many differences in the law between adults and juveniles. An experienced juvenile law attorney is needed to navigate the law successfully.
Too often, people do not take juvenile charges seriously enough. Having a juvenile charge can affect the students high school sports career and even their future.
Contact a Lawyer Who Understands NC's Juvenile Laws.
Ector Law Firm is skilled at guiding you to the best outcome for your child. Attorney R. Brandon Ector was formerly the Juvenile Court Prosecutor for eighteen months when he served as an Assistant District Attorney in Alamance County. Brandon understands that children make mistakes and need a second chance. Let him help you assess the case and fight for your child's future. Contact the experienced team at Ector Law Firm today to schedule a Free Consultation. Call now: (336) 570-2211.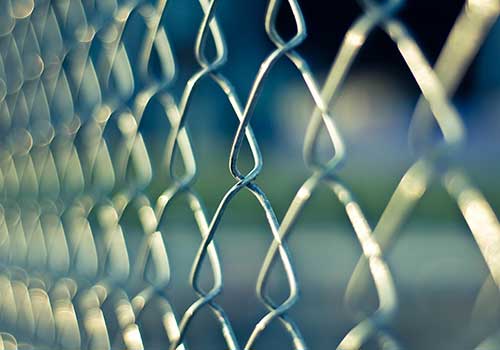 Qualified and Trusted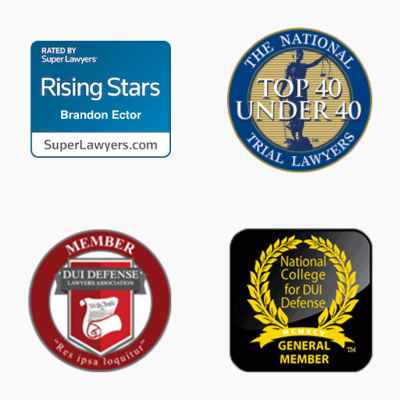 Schedule Your Free Consultation
Criminal Law